At Center Septic, we take care to provide our customers high quality services personalized for their unique needs.
We are available  Monday through Friday, 10:00PM - 4:00 PM.  Our staff members are professional, courteous and efficient.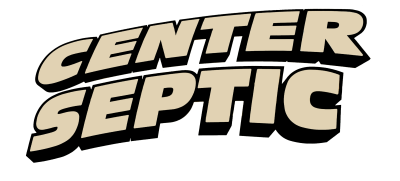 We provide a variety of services including:

Residential Pumping
Up to 1,500 Gallons

We offer cash or check discount
Tank Risers Installed
Prices vary with depth.​

Palomar Mountain Prices
Residential Plumbing
We offer cash or check discount
Commercial Pumping
3,000 Gallons or More

Truck is 31ft in length, make sure there is a clear path.

If all lids are not exposed, there is an extra $150/hr (1 Hour Minimum) fee.