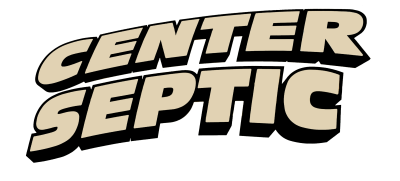 We take pride in our wide selection of quality products.

All of the products we offer are from trusted brands

If you have any questions regarding our products or would like more information, please contact us!
​
High quality and 100% customer satisfaction are our top priorities.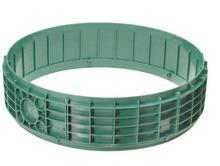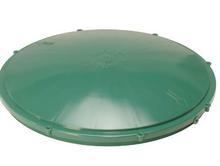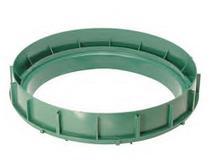 Riser Extention
​Riser extentions come in 6 & 12" increments and in 20 & 24" diamiters. They screw together to fit your specific needs.
Riser Lids
Riser lids are gasketed, light weight and screw into place for easy access.
Safety Pan
Safety Pan serves as its own form so you can pour concrete lid to fit inside the riser system. It  is about 3" tall and fits easily into the riser system.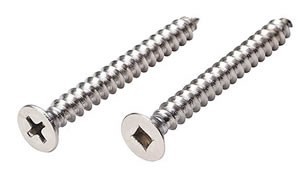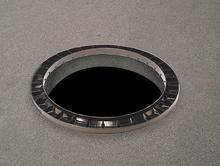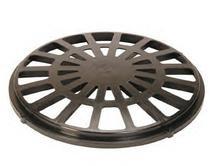 Tank Adapter Ring
The TAR ring allows you to install Tuf Tite Risers to any flat surface. It attaches directly to the bottom of risers. Use Butyl Sealant (sold separately) for a water tight installation.


Safety Pan Lid
The safety pan lid provides an extra layer of protection against tools falling into the tank while it's open. It fits in series with the rest of the riser system. Available only in 24".


Stainless Steel Screws
Screws are included with every lid purchase. You will need to order extra screws to attach all other riser parts together.